About Us
Our Academy is uniquely focused towards fostering and developing essential 21st Century and STEAM (Science, Technology, Engineering, Arts and Mathematics) skills like Problem-Solving, Critical thinking, Creativity and Collaboration in a hands-on and practical but fun learning environment. We believe that "Making" can transform the way we all learn, from preschoolers through retirees.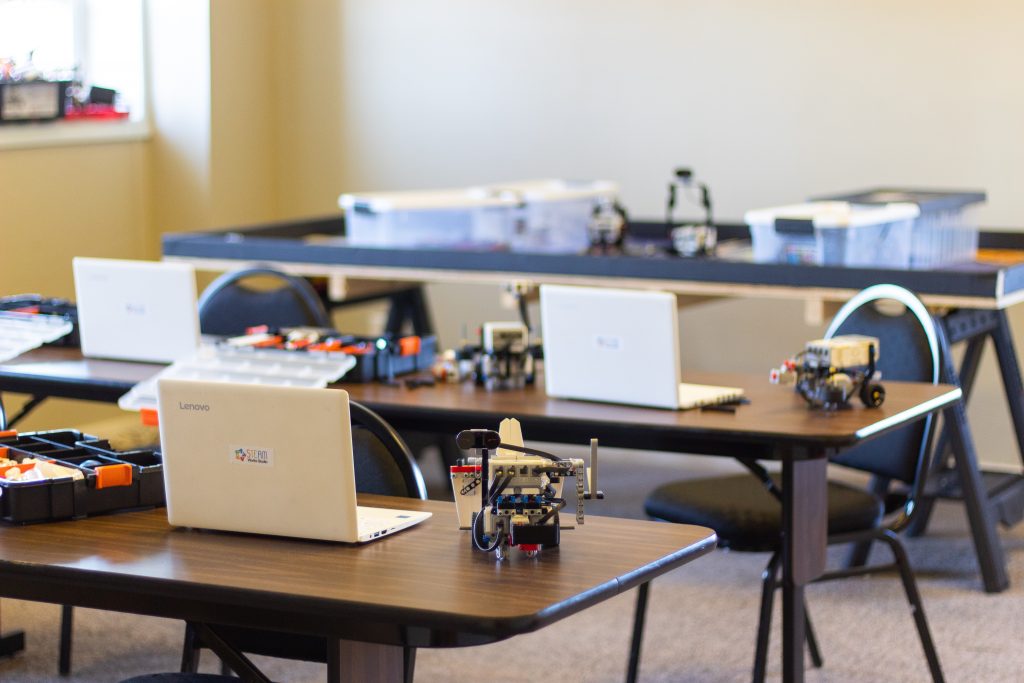 CLASSES – Fall 2020
| Day | Time | Course | Grades |
| --- | --- | --- | --- |
| Friday | 4:30 pm – 6:00 pm | Java Programming – Level 1 | 6-8 |
| Friday | 6:30 pm – 8:00 pm | 3D Printing & Design – Level 1 | 6-8 |
| Tuesday | 4:30 pm – 6:30 pm | Scratch Coding | 4-8 |
| Wednesday | 4:30 pm – 6:30 pm | Python Art | 1-3 |
| Saturday | 11:00 am – 01:00 pm | Nanobots Robotics | K-3 |
| Saturday | 01:00 pm – 03:00 pm | EV3 Robotics | 4-8 |
Preparing for FLL Competitions
EV3 Robotics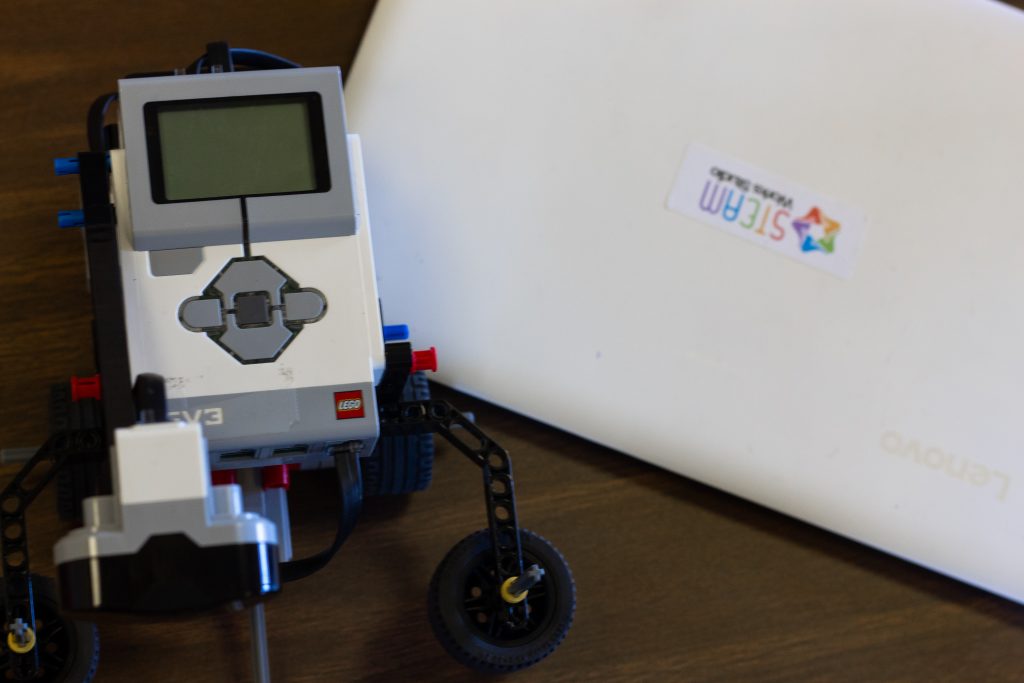 Battle Bots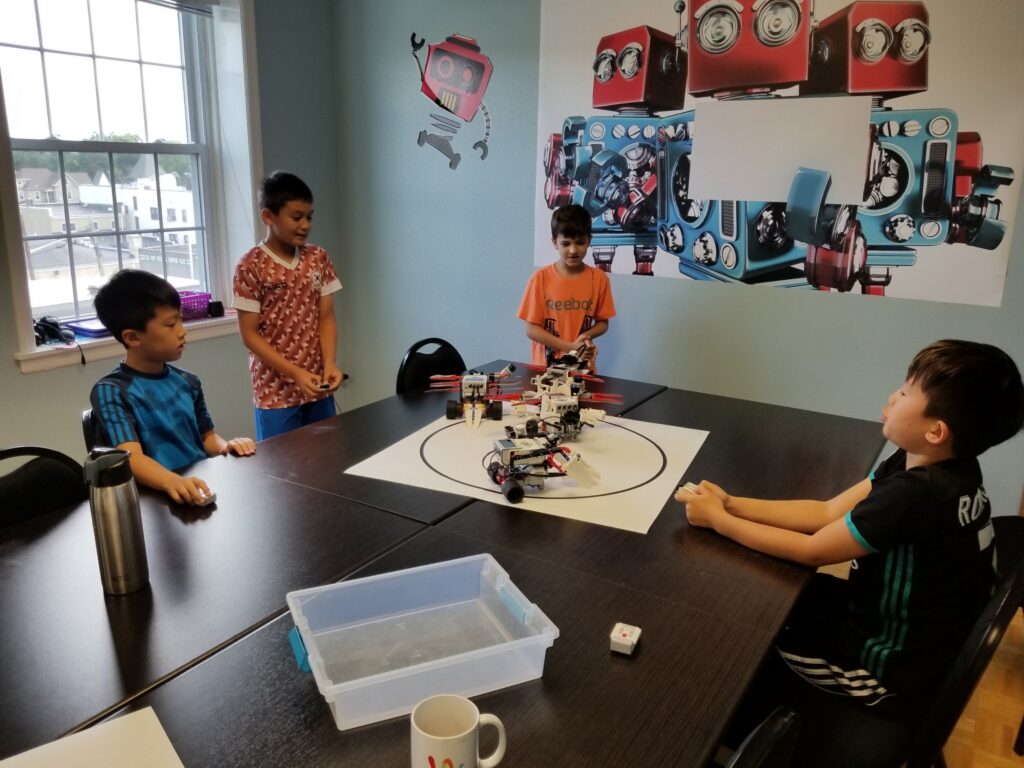 No Communication Limits
FAQ
steamadmin
2020-09-24T21:42:48+00:00
To register at STEAM Works Studio Ridgewood you can use the Register Now button on our website. Or please call us at 1(201) 701 – 0554 or Email us at ridgewood@steamworksstudio.com. Once you arrive at the center, you will meet with the Education Director who advises on which level might be appropriate for your child. An assessment might be required to evaluate the child for the appropriate level. Payments are taken strictly at the Center via Credit Cards.
We offer Weekday, Weekend, Science themed Birthday parties.
How long do your classes run for?
Our classes are once a week and 2 hours long. Our online classes are consisted of 7 and on-site classes are 6 weeks long.
What are the age requirements?
We offer programs from 6 years old to 18 years old.
How many students will be in the class?
We have a small class size of 10 students with one instructor. (During the pandemic our online classes have maximum of 5 and our on-site classes have 3 students.)
Some courses might have a take home electronics kit with your creation and some might have a project portfolio of all your achievements on a topic. Our 3D printing classes will allow our students to pick up their design when they come in for their next week's class.
Do I need to bring any computer equipment to the class?
No, you will be provided with everything you need for your course—each student gets their own computer and own kit for the session. You'll never need to share a computer.