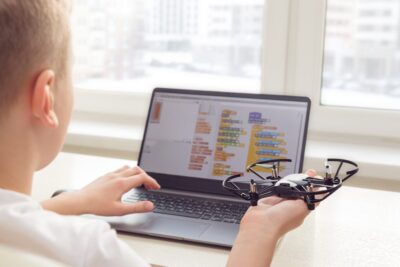 SCRATCH CODING
Kids learn to create their own computer games and fun animations with SCRATCH using "drag and drop programming". SCRATCH, developed by MIT, helps young kids to learn to think creatively, reason systematically, and work collaboratively – essential skills for life in the 21st century. Color-coded, intuitive drag and drop block programming, as well as sounds, backdrop images, and drawings are used.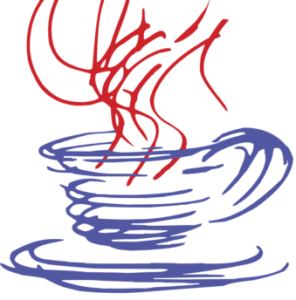 JAVA PROGRAMMING
Being able to use the Internet and operate computers is one thing, but it is just as valuable to teach students how to code. Giving students an introduction to programming helps peel back the layers of what happens inside computers and how computers communicate with one another online. Programming also teaches other important skills, including math and logic.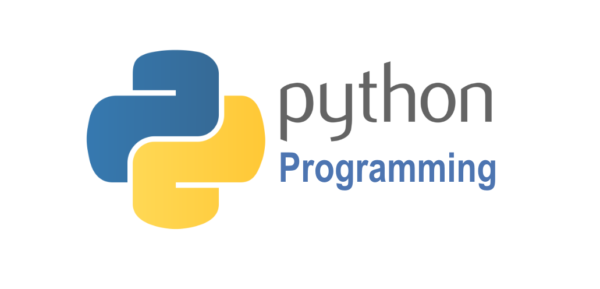 PYTHON CODING
Python is a powerful, expressive programming language that`s easy to learn and fun to use. Python for kids easily brings kids into the world of programming. We build cool Graphics & Games during the course. We use IDLE as development tool as well as common Libraries that help with Graphics and Game building like tkinter and pygame.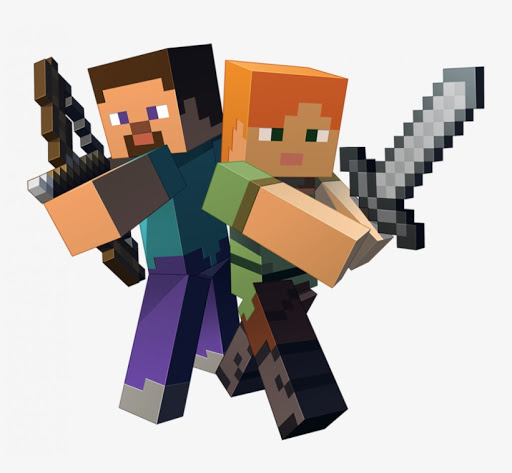 MINECRAFT MODDING CODING
Java Mod Design is a unique opportunity for young students to learn Java Programming in an exciting and meaningful way. They will not only come away with an impressive project to share with their friends but also with a basic knowledge of Java programming.