STEAM Adventure Awaits! Empowering Young Minds, Igniting Curiosity.
A Targeted Approach
STEAM Academies aims to heighten K-8 students' interest and enhance their skills in Science, Technology, Engineering, Art and Math (STEM and Art).
STEAM Academies is uniquely focused on fostering and developing essential 21st Century and STEAM skills like Problem-Solving, Critical thinking, Creativity, and Collaboration in a hands-on and practical but fun learning environment.
Expertly designed Creative & Fun Curriculum

Plan & Track your Child's Progress
Battle Bots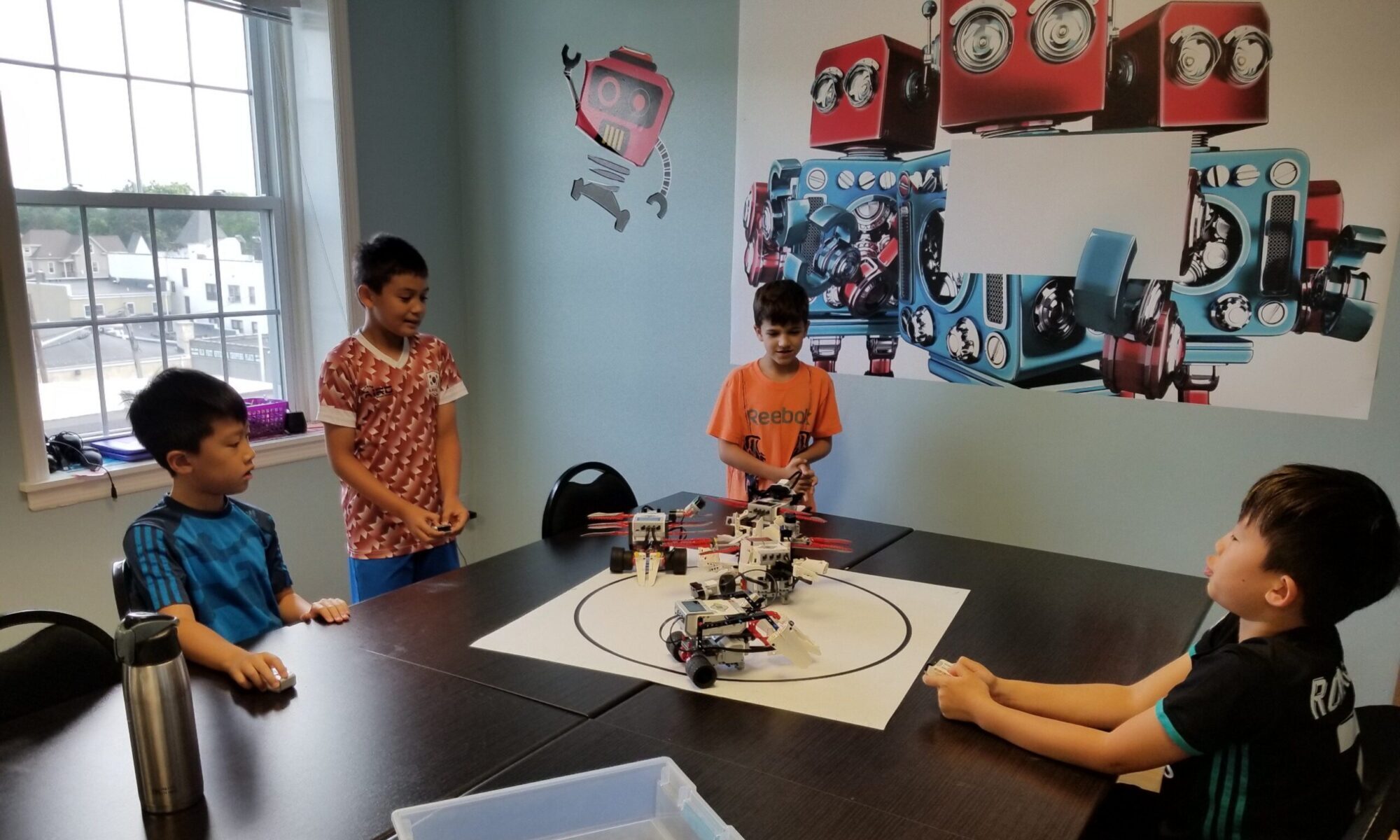 Robotics for Kids
EV3 Robotics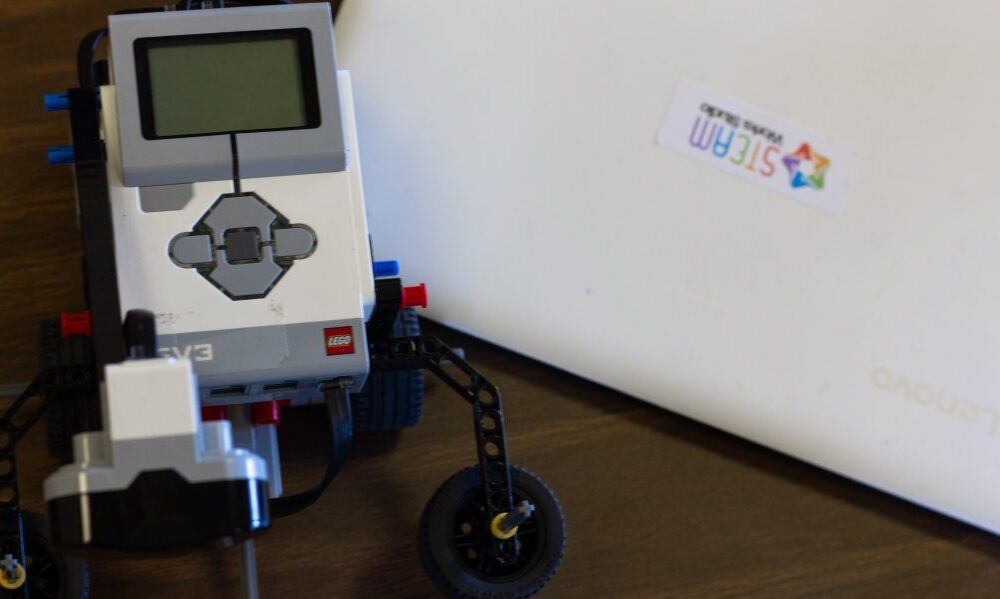 STEAM Blog
steamadmin
November 21, 2023 STEAM Academies has officially moved to its new facility located at 18 Railroad Ave. Ste 202 Rochelle Park, NJ. This relocation marks a significant milestone for the organization, representing not only [...]
steamadmin
When people think science or math, they don't consider those subjects to foster creativity. However, having a strong foundation in science, technology, engineering and mathematics (STEM) courses can teach children to be creative in ways they could never have imagined.
steamadmin
By beginning at an early age, young STEM learners can also come to learn one important fact: STEM learning is fun! Instead of just seeing something on a screen, children can have hands-on engagement with experiments and projects.
Subscribe to Our Email List