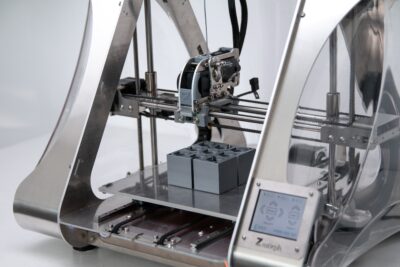 3D PRINTING & MODELLING  
This revolutionary course makes the world of 3D printing — what once felt like the stuff of science-fiction — accessible to younger learners, while providing a foundation in critical technology and engineering skills. Now, children everywhere can learn to conceptualize, design and print in 3D!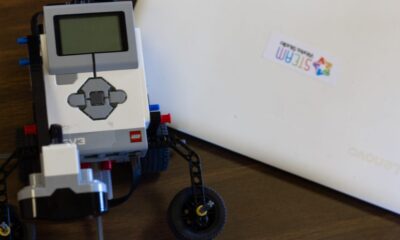 SIMPLE CIRCUITS
Make your pictures and sculptures light up. A fun way to mix art with electronics. Create paper robots greeting cards and play-dough sculptors in this class. once you have used your imagination to create a work of art our teacher will teach you about circuits and what it takes to make your robots eyes glow.